i'm only sixteen...been looking for a digital SLR for a bit...its between nikon d40x or canon rebel XT. whichever is cheaper because i don't do enough photography to warrant an expensive camera, but i do enough to need more than a point/shoot.
been on vacation this week, and i took a few shots that i'll share. most aren't full sized because when i finish editing in mac i usually save as .tiff and a copy as .png and they're between 1 and 6mb a piece.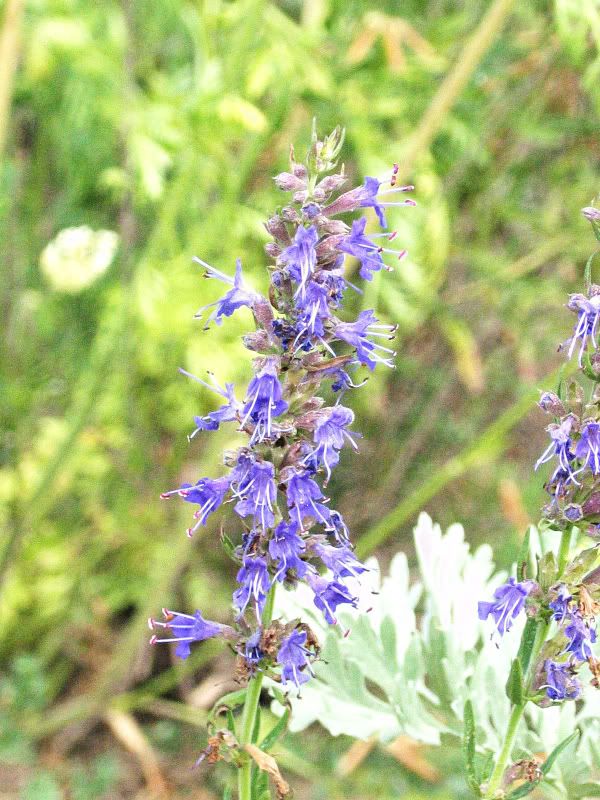 this one i took while trying to get my sisters camera to actually focus close up...it took a while before that came out well.
i don't normally shoot black and white, although one of my friends will almost always shoot black and white...that one's better than a few others though. i'm not as used to the way colors mix down.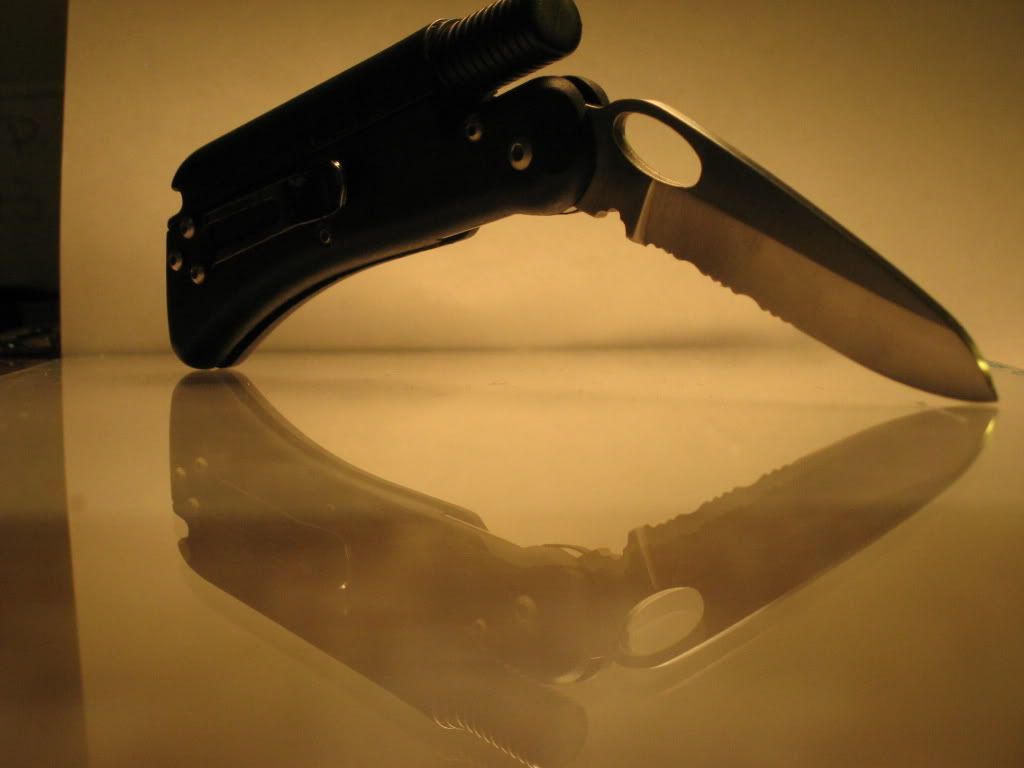 a few minutes ago i took that...i recently covered my desk with pieces of plexiglas i have lying around that i never got to use for anything. the faint second reflection is only because its 1/4" thick.
thats the last one i'll put up for now...i have a pentium 4 processor that'll be put in my sisters computer soon on my desk, i balanced it on a thumb pick for my guitar, the result isn't too bad.
none of these have been edited at all yet, so i can't wait for a better camera than i'm using now.