Acro here,

Hello my friends i am busy working on another build, one just isn't enough
. This time its my Dell inspiron 2310 (iMac clone) well thats the plan. There are several things i am struggling to decide what to assign for this build. Smbios is a headache, is it a laptop? mac mini maybe or mac pro. i don't know and i would love some advice on that too, but my main issue for today is that i am trying to get my Framebuffer personalities correct, currently its got multiple personalities *he shrugs* Eulemur seems to boot into lion installer with both iMac11,3 and mac pro 3.1, great! Apart from the multiple part i made a bad joke about before, the screen displays 8 duplicates of the same screen. mouse works and i could install it in very glitchy looking crazy mode, but its better then Hoolock which gave me disco flash lots of colours mode.


What i would like to know is how to not do this blindfolded, I have linux and a brain i can work out the correct frame buffer or patched or indeed how to make one (but the latter is pushing my skills way over what I'm comfortable with) But i can only work it out with your help.
On my linux host i have a 10.6.7 Virtual machine on the dell so that may be helpful to get my device ID and Vendor? or does a virtual machine do something special?
So yeah any thoughts so far?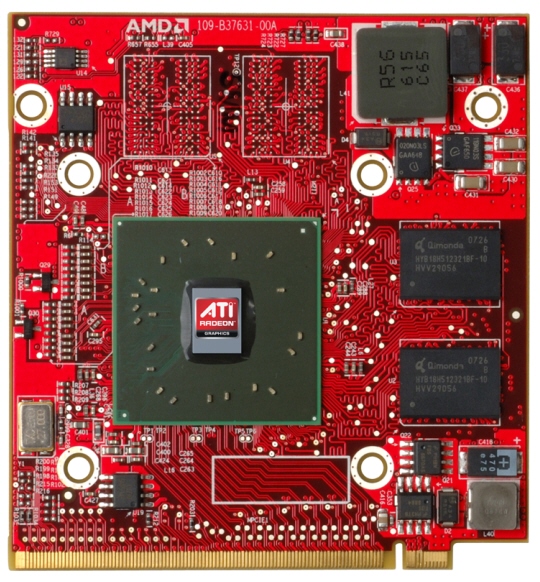 I know its just a picture but it helps me think.