I got this KP if I don't boot without -x: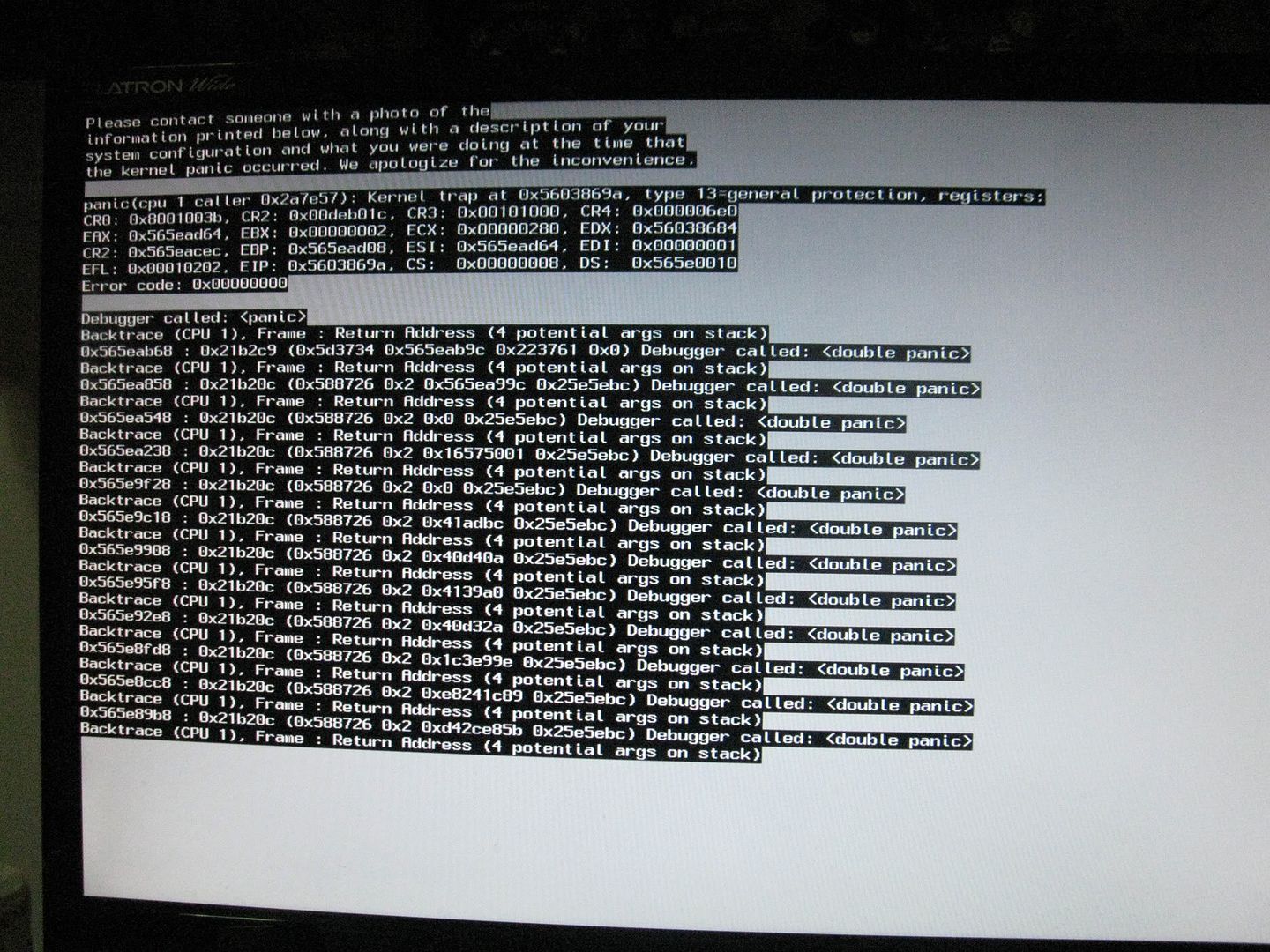 It was a mininum install, FAKESMC and NullPowerManagement Kexts only.
It is a P5WD2 board, 4 gb RAM, Pentium D 930 (stock), Geforce 8500GT.
I can later try with a HS2600 ATI card, but I prefer using the Geforce.
Any clues?