0
New apple wallpaper
#21
Posted 09 July 2007 - 08:55 AM
first wallpaper in 1024 8 768 please... thanks in advance!!

---
#22
Posted 09 July 2007 - 12:38 PM
Just resize the uploaded one, or select "fit my screen" mode in background settings.If u are still experiencing problems PM me.
Here is the first one in a different version. I played around a bit and this is the result. Tell me what u think about it!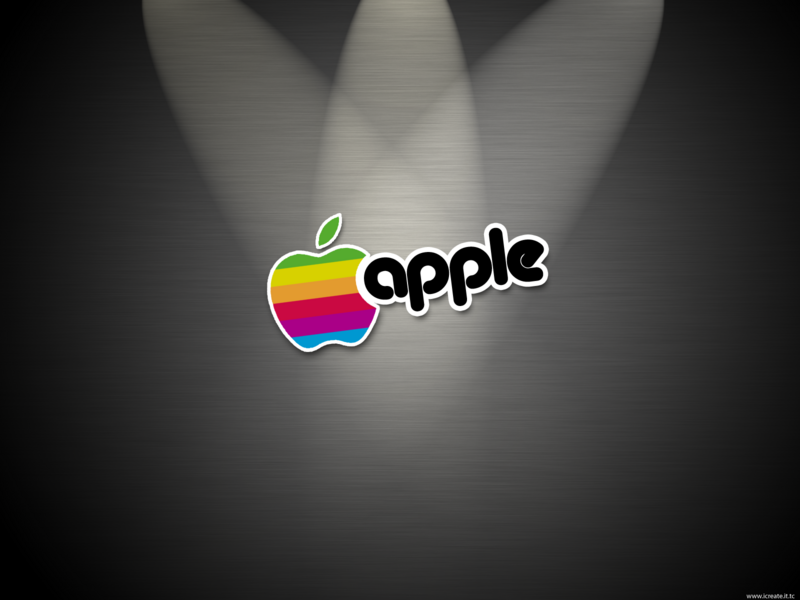 Here u can download a whole Wallpaperpackage with a lot of wallpapers from me,
in following resolutions: 1024x768, 1440x900, 1280x1024, 1600x1200. If ur is not included,
ask for ur resolution and I will change it.
Click here for download
. U just have to wait 10sec to be reffered to the download site.
---
---
0 user(s) are reading this topic
0 members, 0 guests, 0 anonymous users