it may seems a surface pro,
but it's not!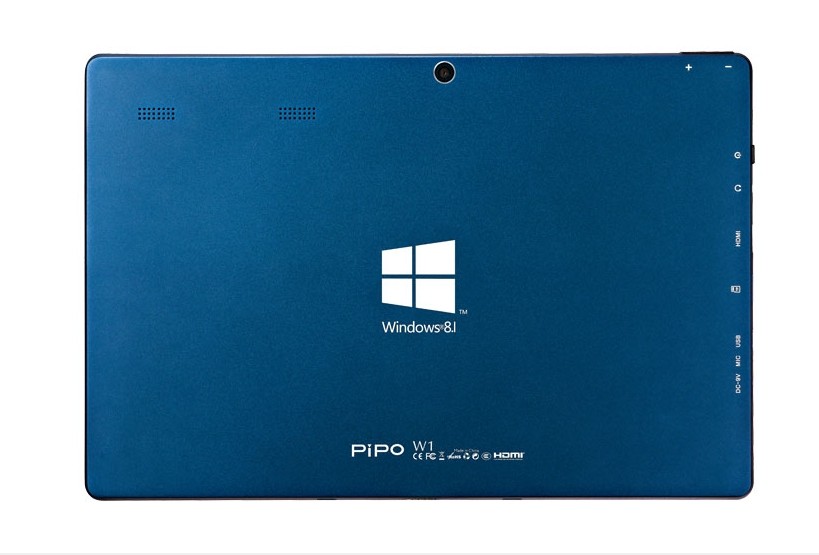 it's the PIPO W1 (what a name :/)
Specs:
Screen: 10.1'' IPS 10 finger Multi-touch (1280x800 pixels) (NO STYLUS SUPPORT [maybe it could work with a bluetooth pen])
Processor: Intel BayTrail-T Atom Z3740D Quad Core CPU
Ram: Internal 2GB RAM and 64GB SSD (both upgradable)
Connectivity: Built-in Wifi, CF Card Reader, Usb (otg), internal mic, headphone jack and HDMI out
Camera: Front 2.0MP, Rear 5.0MP
Battery: 8000mAh
O.s.: Windows 8.1 (with official license)
Accessories: included Keyboard + trackpad Cover Case
I think its the first kind of product that could probably be a good choice as a surfacepro alternative but cheaper, it seems to have Osx compatible hardware and from what i've seen online it seemed preety snappy.
i leave you to the video:
https://www.youtube....h?v=sZGJeYJm29w
i'd like to see someone running osx on this purring copycatted slate.