New Installer Mavericks Clover EFI-V5
=============================
Edit 16 juin 2015
Now you can run Installer
Mavericks Clover EFI.app
from anywhere
README
To do this you need a Mac or Hackintosh PC
If you have Virtual Machine thats working!
You need 8 Gig USB or External HDD
**IMPORTANT**
Installer OS X Mavericks.app
on your Applications Folder
☟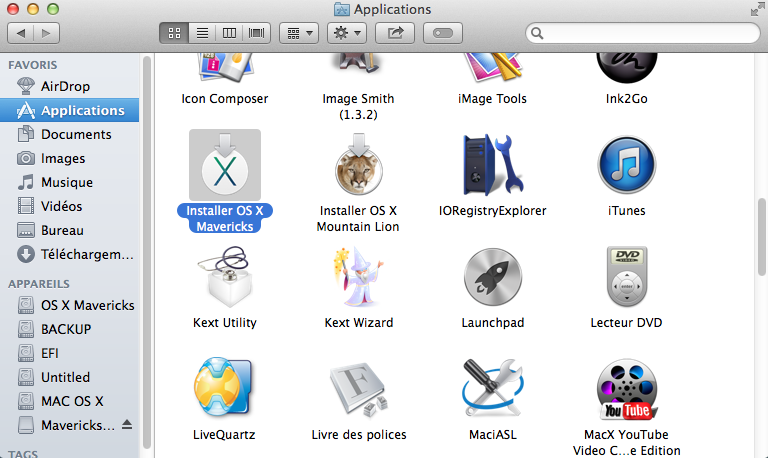 preferance System apply
this setting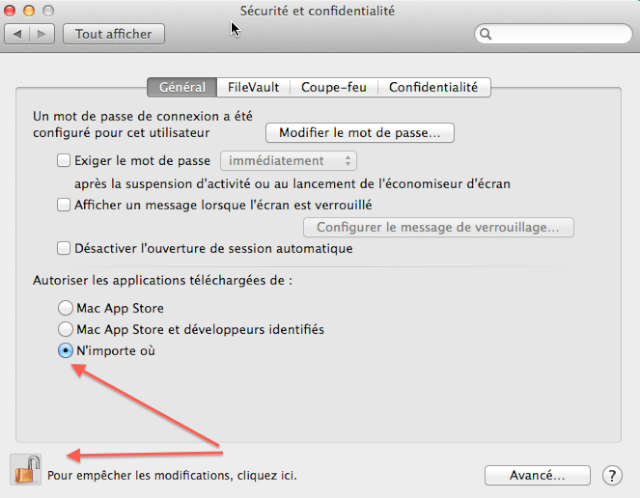 Not need to format the USB Drive in the disk Utility !
STEPS-1 insert your USB Drive
Attentions
☟
The name of USB drive must be without any space
Bad Exemple ( MY USB )
​Good Exemple ( USB )
STEP-2 Start Installer and Follow all steps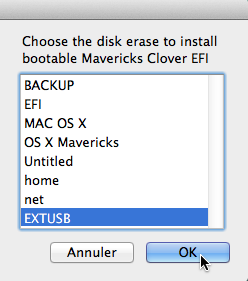 ☟
The USB Drive will be rename usbEFI
#######################################
Now Installer is opening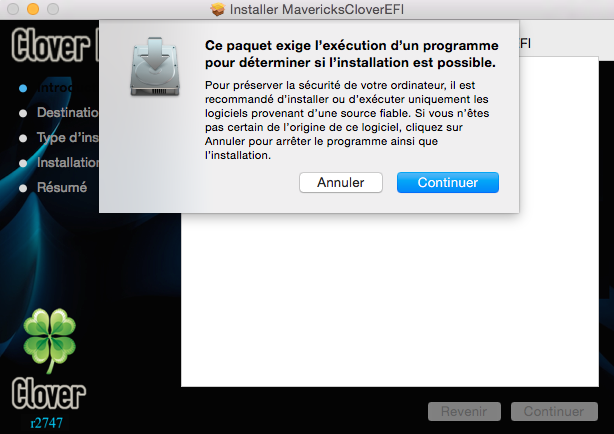 Select Standard Installation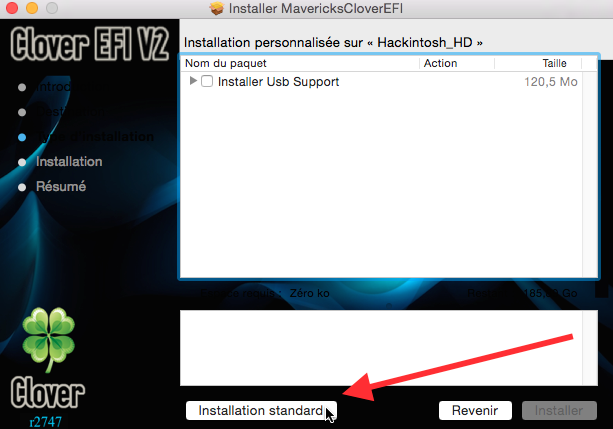 change destination to usbEFI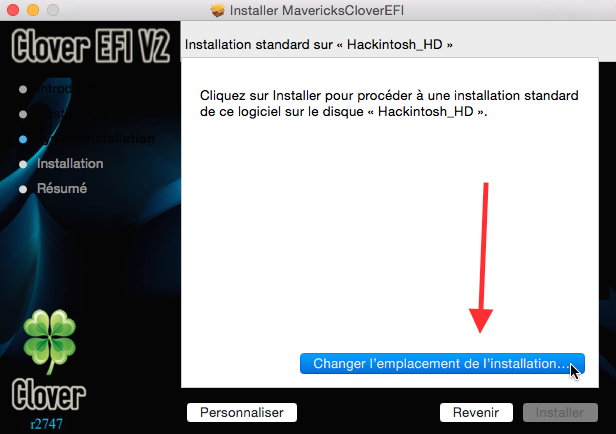 Continue and select usbEFI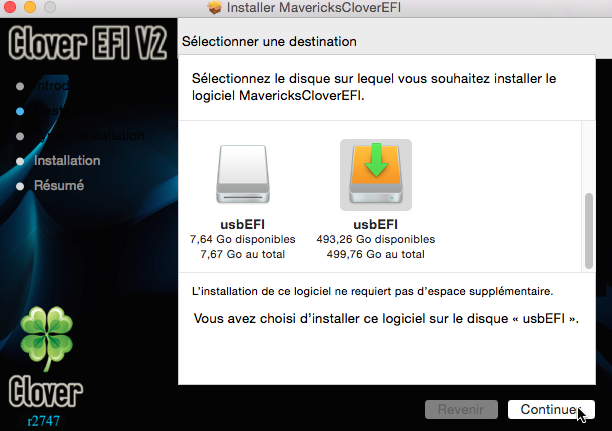 Now select your Clover Mode Installation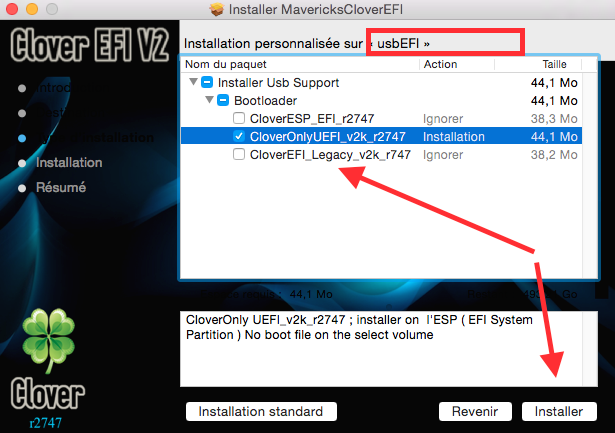 Boot Mac OS X from USBEFI

Type space and select boot options verbose mode
to see what append during the boot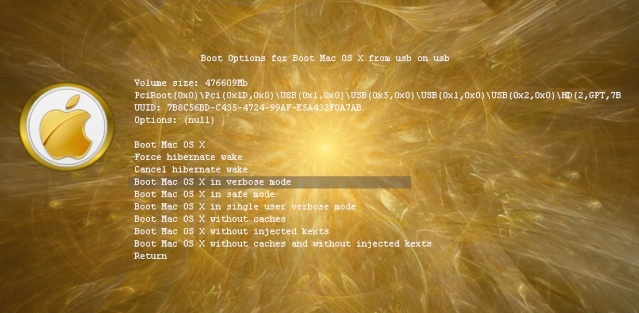 Credit
Thanks to Slice and are Team Clover for Clover_v2k_r2747. Développeurs: Slice, with help of Kabyl, usr-sse2,
jadran, Blackosx, dmazar, STLVNUB, pcj, apianti,JrCs,
pene, FrodoKenny, skoczy, ycr.ru, Oscar09, xsmile, SoThOr...
Code source, crédits et remerciement à: Intel, Apple,
Oracle, Chameleon, rEFIt and Xom. Paquets d'installation crédit à:
Chameleon team, crazybirdy, JrCs. Support Fat32, HFS +, ESP.
THANKS TO ALL HACKINTOSHERS
FOR TESTING
Packager CHRIS1111
ENJOY MAVERICKS WITH CLOVER EFI !
Available to download here
http://www.insanelym...-clover-efiapp/