Hi I'm selling my modded case, hope some body out there who appreciates my work will buy it.
Please do offer me. I prefer to sell it locally, I'm from Singapore. If offer is good I will consider shipping overseas, but its on the buyer.
More infos can be found here. <---- Click to find out more.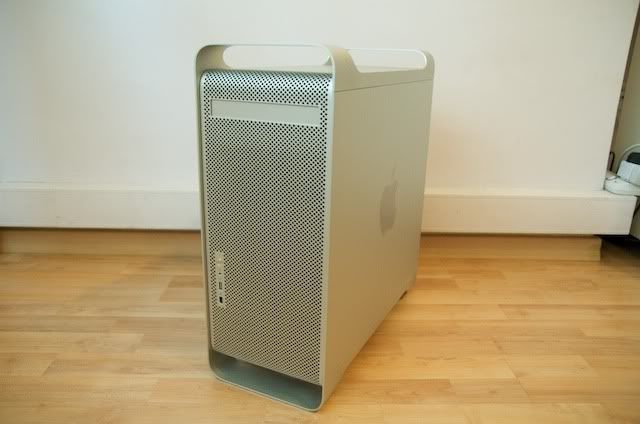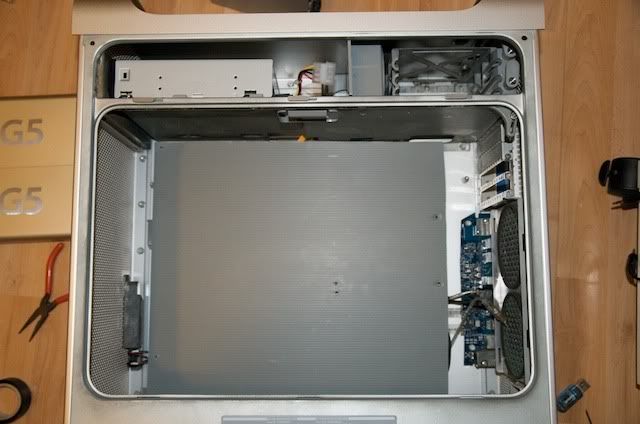 This full aluminium modded case can/has
1. Fit in a full ATX mobo
2. Has 4 x USB ports behind
3. Able to fit 2 HDD and 1 DVD Rom
4. Power button and LED works
5. Rear fans works
6. Neat cable management
Do ask questions here or PM me. Alternatively you can offer me a price which I cannot resist.
Selling because current setup's power supply failed and I'm no longer using this. So selling for people who appreciate this.