Hi all,
I just installed iAtkos ML3 (ML 10.8.3) onto my desktop and got it working fine once it's booted. The problem is booting.
Using the USB stick I used to install iAtkos, I can use whatever bootloader came with the iAtkos USB stick to boot, and everything works fine (except sleep mode, but I doubt that's relevant).
When I try and boot from the bootloader on the HDD I installed OSX on, however, I get this text when trying to boot...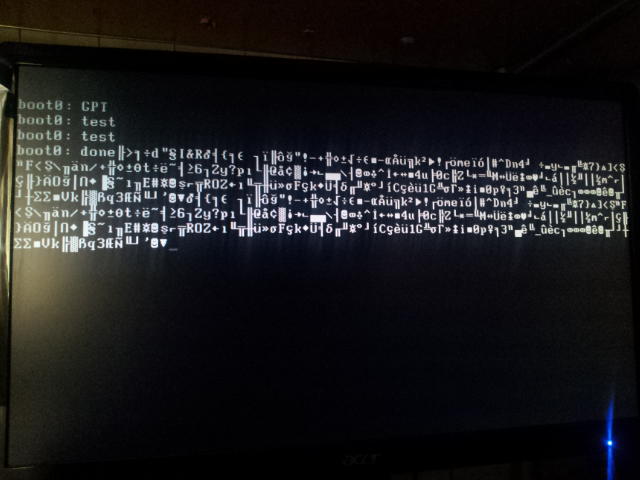 I've tried installing other boot loaders to no avail, exactly the same thing each time
Any ideas for a fix?
All replies are greatly appreciated!
Cheers,
Luke