Tested yesterday Pandora Beta 2 with Maverick GM working, no problem

Fabio
just used Pandora to install Mavericks GM on my P6T Deluxe...
EDIT - got it working by changing the ports in the back... so ignore bellow...
thanks so happy with easiness of the install!!!
all good except cant get network to work... installed the same kexts as works perfect in 10.8.5 on 2 other hard drives...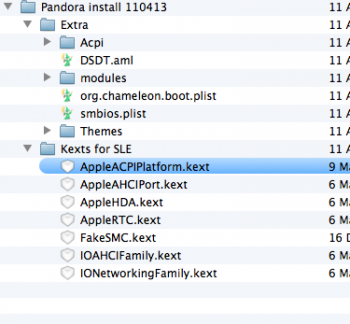 Everything seems the same - showing Mavericks install but network is not working...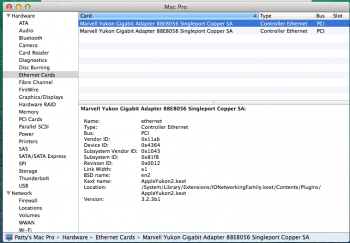 any idea hows to rectify???