Hi all
it's my first post here , i love the "quizz concept"
With a little time and patience, I decided to go into action, and wire my first computer.
With the help of the fabulous about "Macbane G4 mod" I decided to cut my G4 tower - well more than my wife - which would end in the trash.
I will post here the evolution of this project with some photos
Thank you for this place, I'm still learning a lot of things I had no idea before moving here
Désolé pour mon anglais ...
c'est pas moi, c'est gwoogle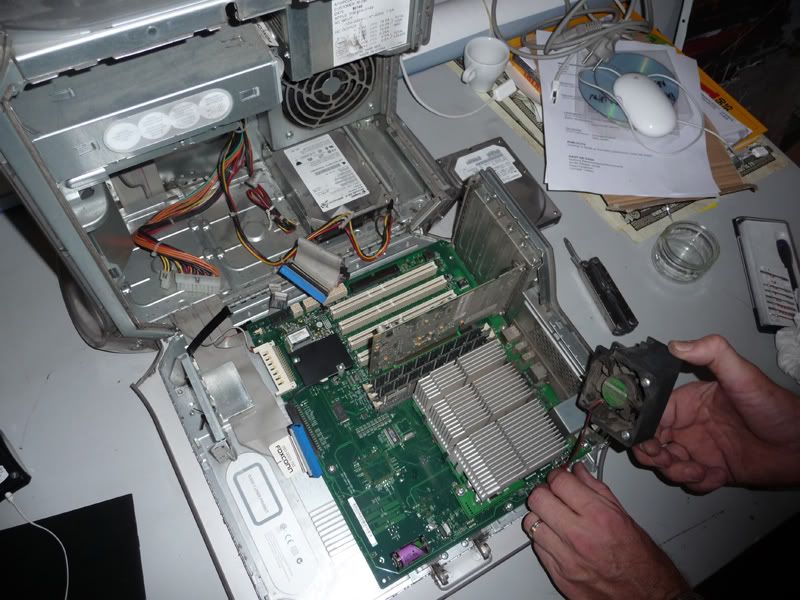 everything must be dismantled
like this
you helped me to choose for these components
it's time to make my markers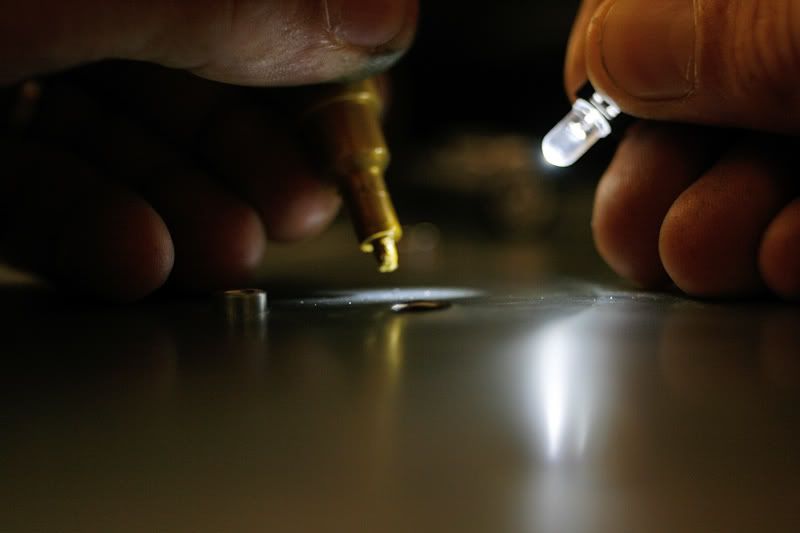 to be continued...
am ready with my front panel !