Now I need to go, but Apple version is too old...

I'll see your answer later..

EDIT

it come from Enoch that is the same in Chameleon, just different assembler for me.

Anyway we must look at makefile also to see for particular flag in case is not working, but now no time...
Thats working
thanks Mickey1979
Thanks to Bronya to for helping
I made new preboot.dmg and its work perfect with the cdboot you have posting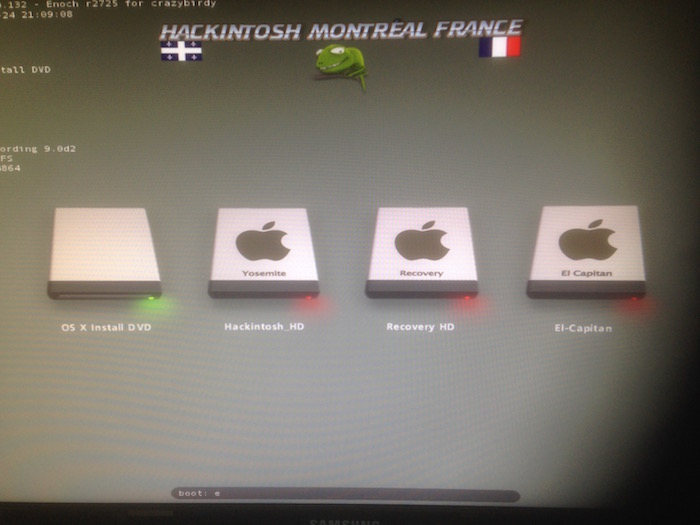 Look of that with OS X Install DVD Chameleon