Hey guys,
Not sure if anyone on the board has done business with Colorware, I searched the forum and this subforum with no result so I figured I'd post up my experience!
I've debated sending different things to Colorware over the years, my 2G iPhone when it was new, both of the 3G iPhones I had, my macbook, iMac, the list goes on. For one reason or another I just never went ahead with it.
I decided to give some different phones a shot, Palm Pre, then HTC Hero, not super satisfied with either one. I decided to go back to the iPhone and figured this was my chance to get one colored seeing as I would have the Hero for the interim 2-3 weeks that the iPhone was gone.
I went over to an AT&T store and picked up a brand new iPhone 3GS 32GB in white.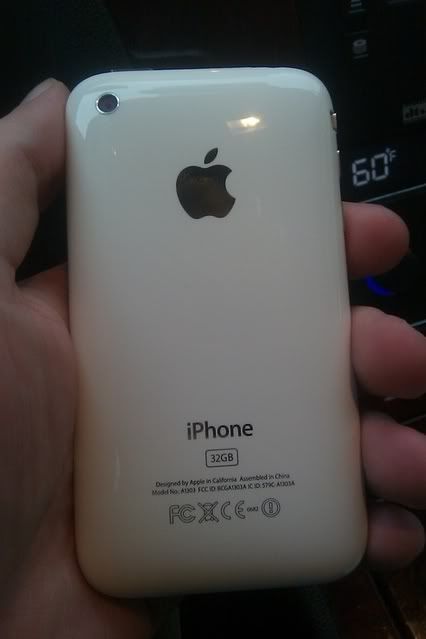 I put together my color scheme (took forever lol so hard to decide!).
I chose Midnight blue for the back, Envy green for the frame, and Crush orange for the sim tray and home button.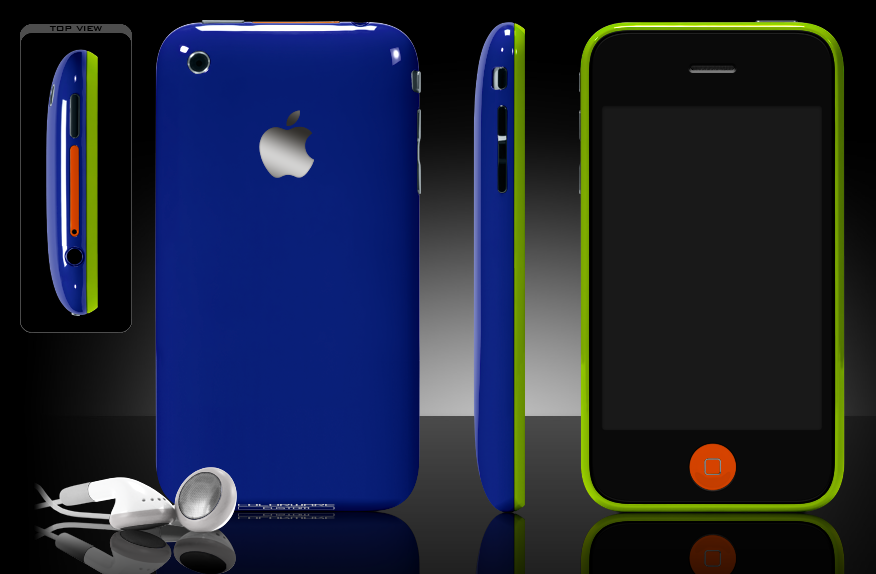 And I sent it off!
The wait was slightly longer than expected, in total I received the iPhone back exactly 30 days after I shipped it out. Minus shipping time it spent 24 days with Colorware. Not too bad but longer than advertised. I do however have to say that their customer service was top notch. Once it got close to the due date and I called for an update and they kept me informed every day or two until the iPhone left on its way back to me.
What I got back was entirely worth the wait and money spent (this is not saying the service is cheap or acceptable to others but that it was worth it to me personally). The iPhone looks even better than I had hoped, the work is really exceptional and attention to detail and consistency is really impressive.
I'll let the photos do the rest of the talking, but to conclude, if you are considering doing something like this all I can say is I am 100% satisfied, if it had taken a week less I would be 110% satisfied. These guys are very good at what they do and are equally great at customer service.
Thanks Colorware!